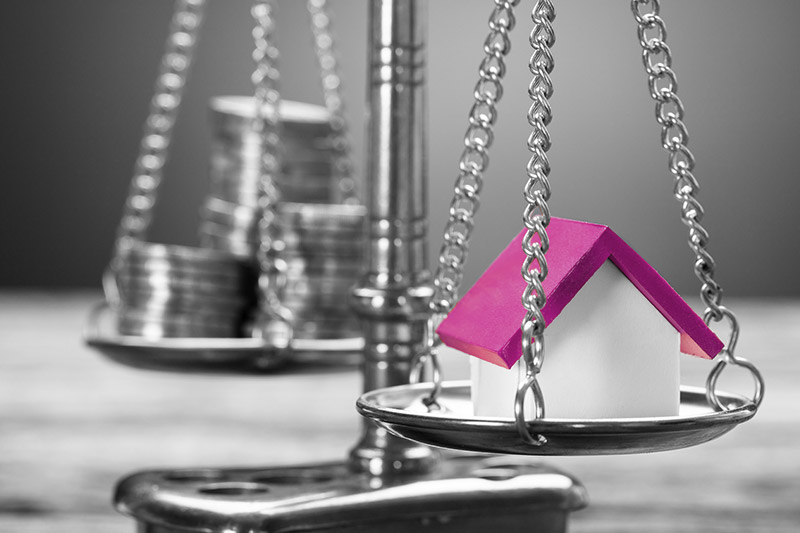 Looking to get a Bank Loan Against Property In Delhi? Loan Town is the one stop for you to be. Over the years, we have helped several clients with our services and would be happy to make you a part of our growing and satisfied clientele. Your satisfaction is our priority, and hence, we leave no stone unturned to make the loan process as stress-free as possible for our valuable customers. Our experience and expertise enable us to help clients Apply For Bank Loan Against Property with minimum hassle.
What Exactly Does A Bank Loan Against Property Stands For?
When you keep your property as collateral to take a loan from a bank, it is considered Bank Loan Against Property. As a secured loan, it is available at the lowest interest rates and allows one to get a larger loan amount possible for a longer repayment period.
Personal Loan V/S Bank Loan Against Property – Which One Is Better?
It allows continued usage of the property, as the ownership will remain with you.
Thanks to Lowest Interest Rate Bank Loan Against Property, it is the best to choose over personal loans.
Besides the lowest interest rate, LAP has negligible risk factors involved and thus can be processed swiftly and stress-free.
All in all, Bank Loan Against Property would be beneficial over a personal loan due to many reasons.
What Makes Us The Best Platform To Get One?
Provide great deals and personalized services.
Speed up the task and make it stress-free for you.
Handle everything from paperwork to the final processing of the loan.
Have years of experience and provide exceptional customer support.
Ready To Apply? Reach Us Now!
Being the best Bank Loan Against Property In Rohini, Delhi, we are the answer to your search for Bank Loan Against Property Near Me. Get in touch to initiate the process or to enquire more.