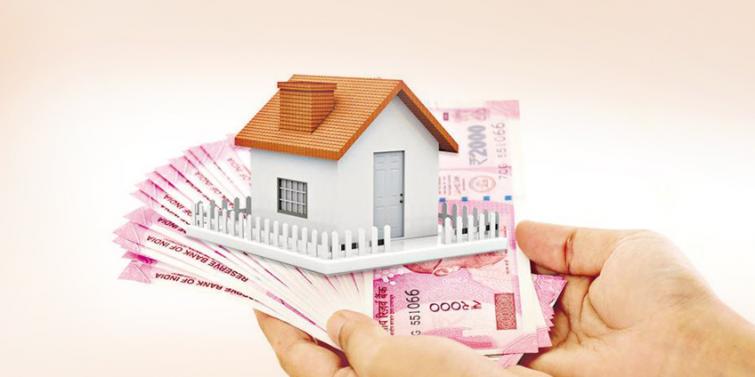 If you want Mortgage Against Property in Delhi with minimal hassle possible, Loan Town is the destination for you to be. We provide Lowest Interest Rate Mortgage Against Property from an authorized bank. Our role is to eliminate hassle from the process and make things as smooth and effortless for you as possible. We take your requirements seriously and customize our services and support accordingly.
Mortgage Against Property - Secured Loan For A Secured Future
You can Apply For Mortgage Loan, Mortgage Against Property & Mortgage Loan Against Commercial Property easily. It will be sanctioned fast because it is a secured loan against the asset pledged as collateral. It's a smart and intelligent financial tool to obtain funds for your personal and business.
Why Is Mortgage Against Property Popular?
Help you obtain a large sum of money hassle-free.
Allow you to enjoy tax benefits on interest payments.
Enable you to meet funding needs with ease at the lowest interest rate possible.
Applying and obtaining a Mortgage Against Property is simple and more convenient.
Have a long tenure or payback period, which is not the case with most personal loans.
What Can You Expect From?
Stay with you every step of the way.
Provide excellent support to all our clients.
Work hard to keep our relationship with clients intact.
We are local and aware of the loan-related terms and documentation.
Connect With Us To Initiate The Loan Process Now!
Being a prominent Mortgage Against Property In Rohini, Delhi, we are ready to initiate safe and secure processing. You can call us or drop your enquiry now.