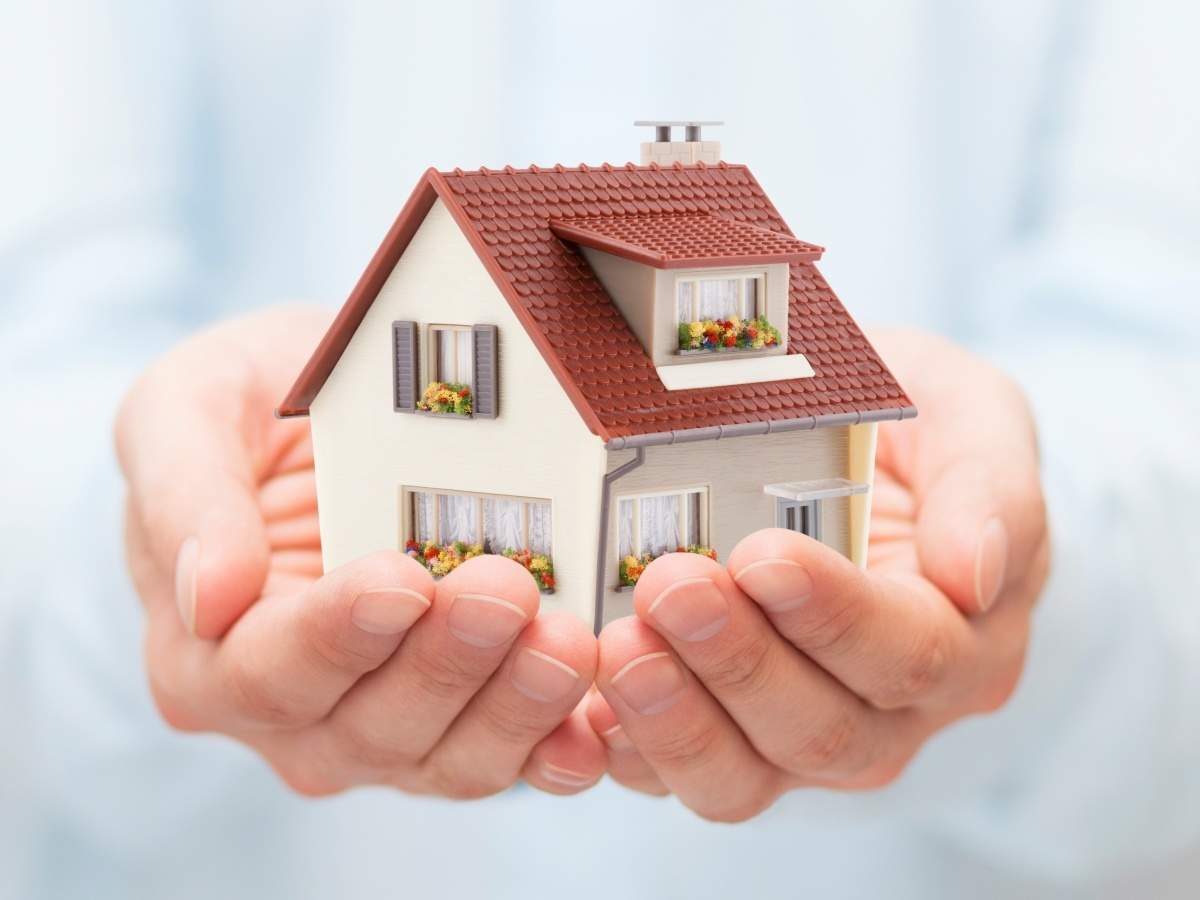 If you require an instant loan for personal or professional emergencies, you can apply for a Mortgage Loan. Loan Town offers Mortgage Loan In Delhi at the lowest interest rate possible. It is a secured loan that enables you to get funds by keeping your residential/ commercial property or any other plot you own as collateral. Mortgage Loan Against Commercial Property & Mortgage Loan would be perfect to meet your emergency funding need. Thanks to our years of experience and expertise, we ensure you get the highest loan amount possible at the lowest interest rates. So, if you are searching for a Mortgage Loan Near Me, we are the answer to your query.
What is a Mortgage Loan?
It is a secured loan that enables you to get funds by using your residential or commercial property as collateral for the lender. You can also meet your emergency funding needs with a Commercial Property Mortgage Loan and Mortgage Loan. Until you repay the loan, the lender keeps the asset.
What Makes Mortgage Loan An Ideal Choice?
Enable you to get flexible repayment tenures.
Ensure you get a better loan with better terms.
It's a secured loan, and hence, less risk involved.
Obtaining a Mortgage Loan is simple, fast and hassle-free.
The interest rate on Mortgage Loans is lesser compared to a personal loan.
Help you acquire up to 70% of the current market value of the property you keep as collateral.
Reasons To Take A Mortgage Loan:
For any medical emergency.
Business expansion or renovation.
Funding children's higher education.
Buying a new property or expensive machinery.
Why Choose Us For Mortgage Loan?
Offer unparalleled support and service.
Ensure Lowest Interest Rate Mortgage Loan.
Provide hassle-free and 100% professional services.
We have years of experience and expertise in the niche.
Connect With Us For Easy Apply!
Being a trustworthy Mortgage Loan Provider In Rohini, Delhi, we help you Apply For Mortgage Loan with maximum ease. We handle all your queries carefully and provide unmatched support. You can call us or ping your enquiry to discuss more.