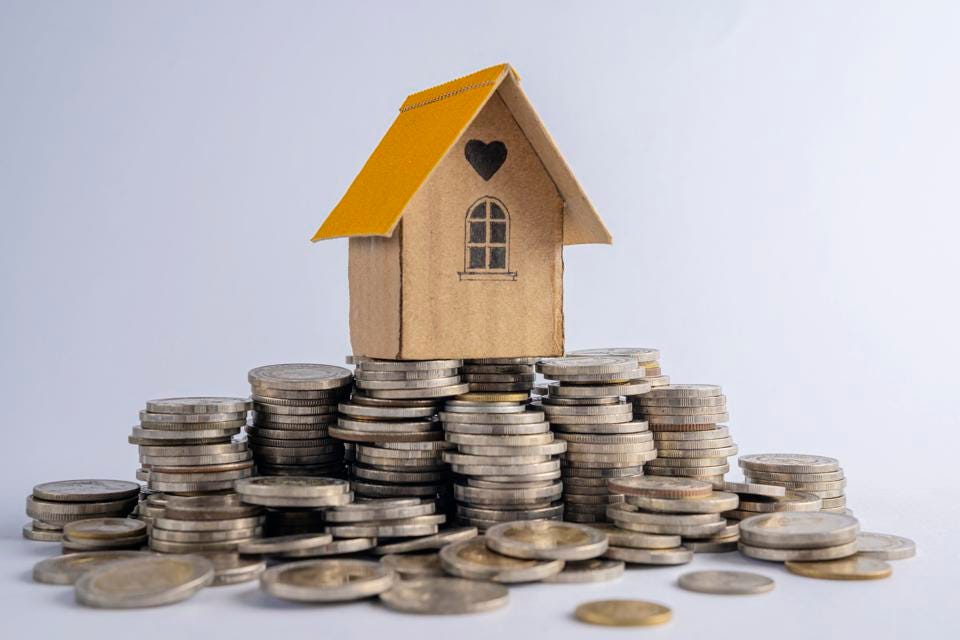 Want to get Loan Against Commercial Property In Delhi? But don't know how to do it and where to begin? Loan Town has got your back! We understand the significance of financial flexibility to keep business running smoothly. However, getting Loan Against Commercial Property is easier said than done. Therefore, we are here to help clients get quick possible approval and maximum support from our end.
What Is Loan Against Commercial Property?
It is sanctioned only when a company keeps its commercial property as collateral or security. However, one is allowed to use the property during the loan tenure. Companies looking to make big investments and lacking funding can benefit from it. Before you Apply For Loan Against Property & Loan Against Commercial Property, look at the advantages. So, let's get started. We offer a secured loan against property in Delhi that is sanctioned against an asset as collateral. Any type of asset can be considered an asset, such as land, a house, or another commercial property. The asset remains as collateral with the lender until the full amount of the loan against the property has been repaid.

Benefits Of Loan Against Commercial Property:
One can effortlessly get that, as terms associated with it is simple to comply with.

Allow you to avail higher loan amount against your commercial property with ease.

Being secured against commercial mortgaged, Lowest Interest Rate Loan Against Commercial Property is available.

Every business is different, and so are the requirements associated with them. Hence custom solutions are available to meet the unique demands.
Why Should You Reach Us For Loan Against Commercial Property?
Ensure easy documentation and process.

Believe in building value for you and your business.

Work for your satisfaction and go beyond limits to attain that.

Negotiate the best possible terms and provide maximum guidance.

Save your time and effort and speed up the process from our end.
Still Waiting? Get In Touch To Begin The Process Today!
Don't let your business growth stop. Meet your financial needs with Loan Against Commercial Property Near Me. As a prominent Loan Against Commercial Property In Rohini, Delhi, we are always a call or click away.