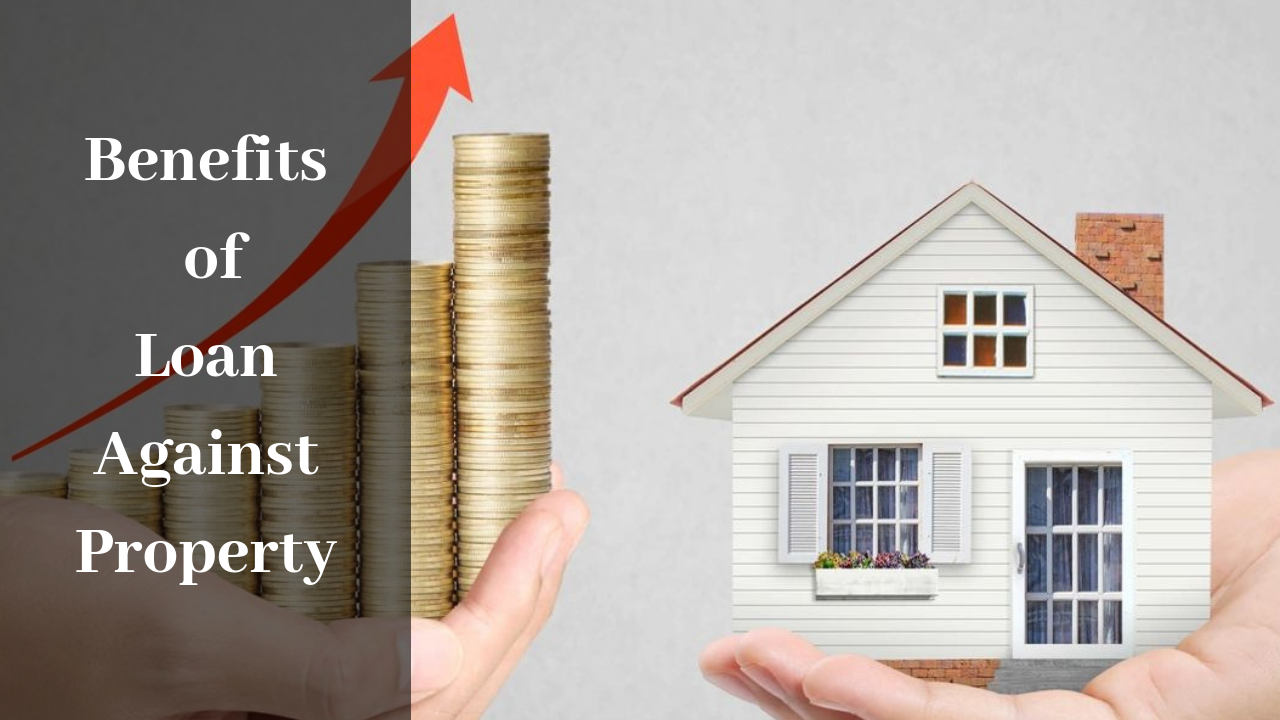 If you are looking for financing options for your school, a Loan Against School Property In Delhi may be a viable option. This type of loan enables schools to access funds by using their properties as collateral. By doing so, you can access considerable amounts of funds than you might with an unsecured loan. Loan Town is one of the best places to rely on. We promise to offer you a safe and secure loan at low-interest rates.
At Loan Town, we understand that schools have unique financing needs. Our experienced team of professionals can help you explore your options for a loan against school property and guide you through securing financing process. There are several advantages to taking out a Loan Against Property In Delhi. One of the primary benefits is that the interest rates are generally lower than those of unsecured loans. The repayment terms are usually longer, allowing schools to spread the payments over a prolonged period. We offer flexible repayment terms and competitive interest rates, so you can be sure you're getting the best possible deal for Loan Against School Property Near Me.
What Is Loan Against School Property?
A Loan Against School Property is a loan facility offered by banks and financial institutions that allows schools to borrow money against property owned by the school as collateral. These loans may be used to finance school projects, purchase equipment, fund repairs, and renovations, or cover operating costs. The property used as collateral can include land, buildings, or any other tangible asset owned by the school.
Purpose of Loan Against School Property:
To finance the maintenance, renovation, or construction
To pay for additional staff, teachers, and other personnel
To pay for student programs and activities
To finance educational programs
To purchase textbooks for students
To provide funds for student scholarships
Benefits of Applying For Loan Against School Property:
Tax Benefits: Interest paid on loan against school property is eligible for tax deductions.
Low-Interest Rates: Interest rates on loans against school property are usually lower than other forms of borrowing.
Flexible Repayment Options: This loan type comes with flexible repayment options.
Quick Disbursal: It can be disbursed quickly, making it an ideal option for organizations in need of quick cash.
Easier Documentation: Documentation for loans against school property is straightforward compared to other forms of borrowing.
Security: It is secured by the school property, reducing the risk of defaulting on the loan.
Low Credit Score Required: It may not require a high credit score for approval.
Why Choose Loan Town?
Offer competitive interest rates.
Provide easy and hassle-free loan processing.
Provide quick disbursal of the loan amount.
Ensures complete transparency in transactions
Flexible repayment tenure
Ensure complete security and safety
Deliver round-the-clock customer service
Get a Secured Loan Today!
This type of loan can be a valuable tool for schools that need to access funds for various purposes. Whether you need funds for renovations, expansions, or equipment purchases, Loan Town- one of the reliable Loan Against School Property Provider In Delhi, can help. Contact us today to learn more about how we can help you secure the financing you need for your school.