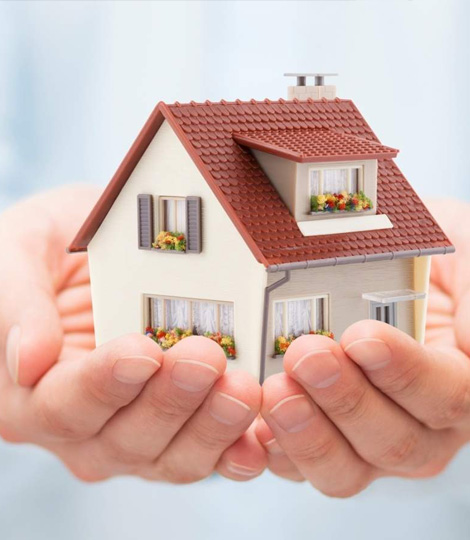 WHAT WE DO
Trust That You're Working The Best Loans

If you are seeking for Business Loan Against Property in Delhi, Loan Town is your destination to be. We are in this business for years and have helped several clients get a loan for their different needs. Whether you have doubts about eligibility, approvals or documentation, we are here to answer all your questions.
We provide different loans, including Personal Loan, Bank Loan Against Property, Home Loan, and Mortgage Against Property. We keep you updated with the latest norms and updates in the loan terms and help you get hassle-free and instant approvals.
If you want to acquire Loan Against Land Property In Rohini, Delhi and have doubts, please let our team help. We assure you our services will give you no chance to complain. Give us a call or drop your enquiry to discuss more.
Our Services

Apply Loan Against Property Online With Us

Call our customer representative for maximum support and instant loan approvals.
Copyright © 2022 Loan Town | All Rights Reserved.